Tyvek®, despite its delicate appearance, is very tear-resistant material, so it Spocket can be normally used for several years.
It should be noted that Tyvek®, as a synthetic paper, has also paper characteristics. The results are crinkles and abrasions. So it goes with books, which also deteriorate over time, for example on the corners: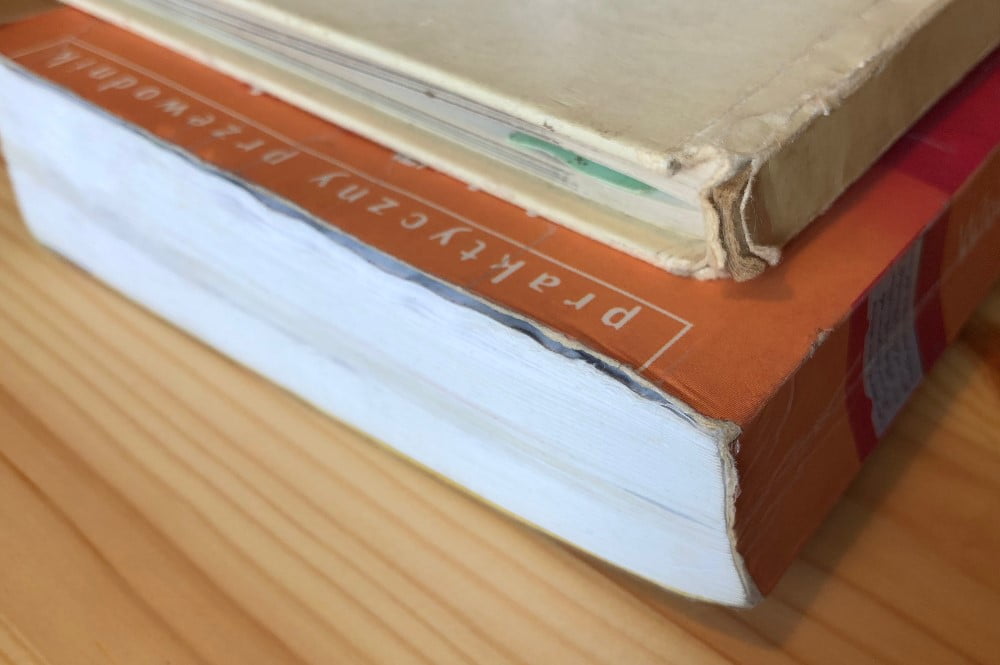 This is how the wallets look after about a year: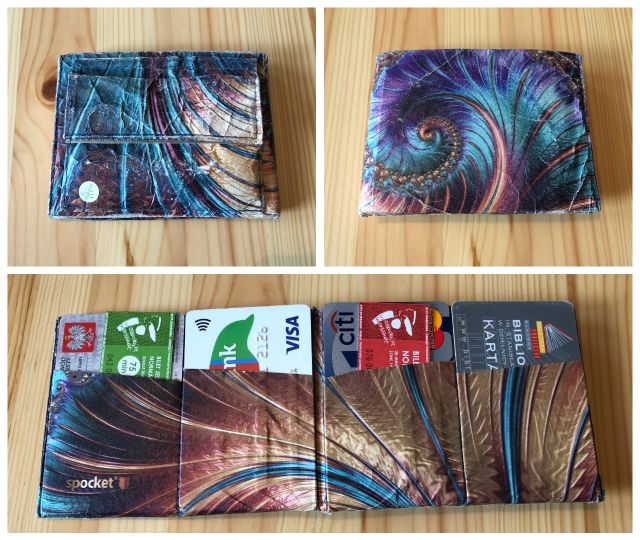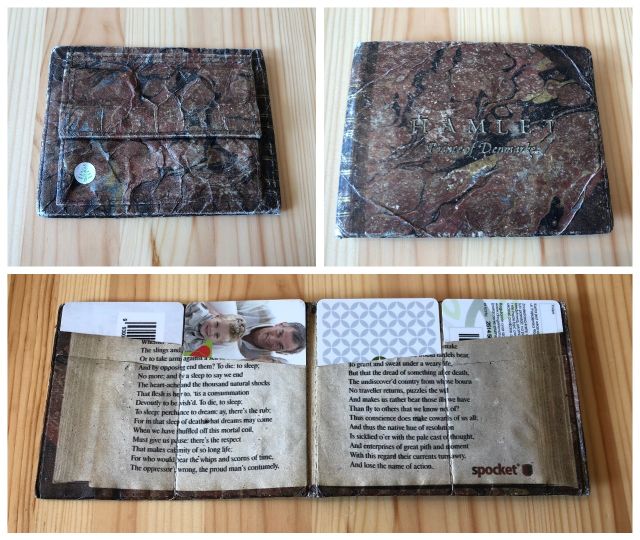 Acquiring crinkles and abrasions is a natural symptom, not a flaw and results from the specificity of the material used. The wallet takes on an individual character and many of our clients find such a look an advantage. For others, accustomed to classic, heavy leather wallets, it can be difficult to accept.
What is most important, after many months or even years of use, the wallet remains fully functional – even a crumpled Tyvek® does not lose its properties and is tear-resistant all the time, even at the stiches.
Thanks to Tyvek®, Spocket is flat and the most comfortable in the world, and for us that was the most important thing when we were working on this wallet.